What we stand for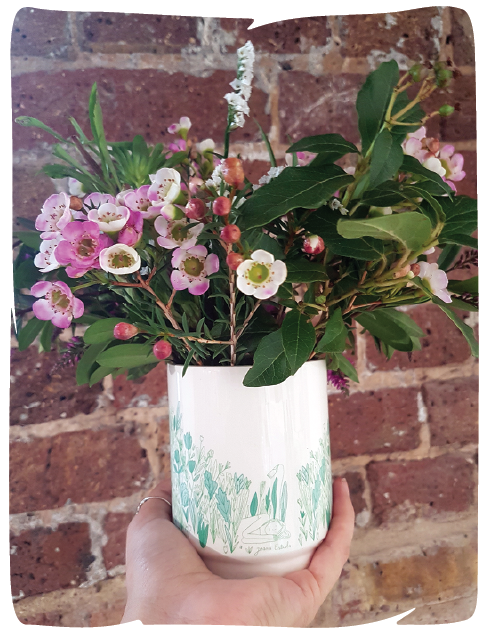 We Have To Be More Promoting Younger Talent
We believe young designers have a fresh and innovative approach that must be heard. We want to see different faces and names in the spotlight!
---
We love to work with NGOs by developing social editions. It's a great way to intersect design, illustration and merchandising while contributing for great causes.
---
We're only producing in Portugal because where near our production partners and it's where we can make the difference by contributing to the local economy.
---
We're implementing a responsive footprint that evolves and changes every time there's a new, better ecological solution available. It's all about trying to improve every day.
---
Our packaging is mainly made with recycled cardboard and we reuse every box/paper/plastic that we get from our suppliers and partners.
---