Our Story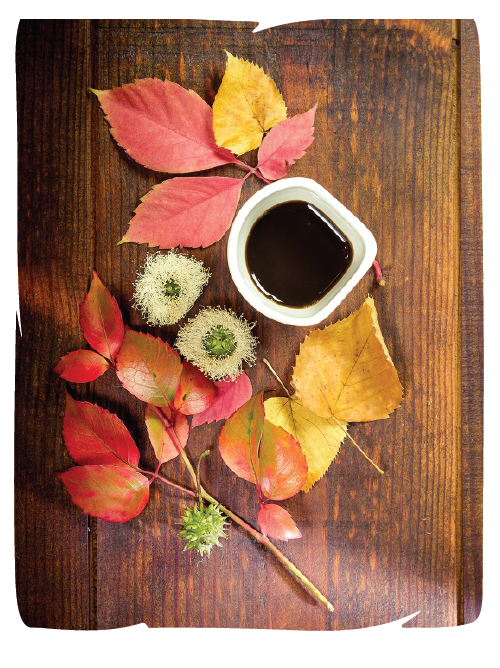 Conscious Consumers Can Actively Contribute To A Better World
---
We are a design publishing house that produces smart homeware for happy homes, establishing the link between design and the Portuguese manufacturing skills.

We are inspired by the idea that we can deliver meaningful and memorable moments to people's daily routines with our unique and useful products. What drives us is the know-how and human touch of our manufacturers, and the Portuguese local materials.

In 2009 we invited ESAD.CR's product design students to know more about pottery and crochet and funded workshops in these areas to one class. The designers developed product ideas based on these techniques and some designs were selected. First samples were produced in 2015.

In January 2017 the company was founded after a positive feedback from the local Portuguese market. 2019 represents the consolidation of Dedal's internationalization. The company's plans to further expand internationally were delayed by the health pandemic of 2020 but the company is already getting back on track preparing the upcoming catalogue.
---
Mission
To design and create home products that spark happiness the" heart way", using materials and collaborative processes that protect our environment and enhance our communities
Vision
To make every home happy and our world a better place
About our names
'dedal' is the acronym of Developing Design and Local economies. The word means thimble in Portuguese (the cap used to protect the end of the finger when sewing).

Our product names are inspired by the Portuguese, Latin and Esperanto languages.
Our Core Values
KINDNESS
When interacting with suppliers, customers or partners, Dedal puts kindness first as its products need to reflect the care put into its production and form. When in doubt, the company resorts to a faithful Dalai Lama quote: "Be kind whenever possible – it is always possible."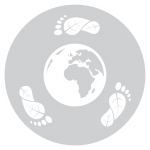 SUSTAINABLE CONSCIOUSNESS
Most of the company's decisions are made with social and ecological footprints in mind. In everything Dedal does, sustainability is key as to ensure the company's actions are the best for surrounding communities and the planet.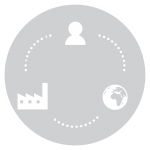 TRANSPARENCY
Dedal is genuine and transparent – from the materials the company uses to the way they price their products, Dedal is willing to show the world their processes and methods to foster greater trust.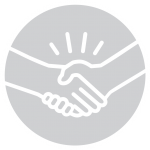 HUMANE PRODUCTS, PROCESSES AND PEOPLE
Dedal makes their products and decisions without forgoing human touch. Putting machinery aside, they're using hands and heart to connect with their partners, prioritizing humanity in everything the company does.