Care Instructions
---
Ceramic
---
COPUS FLUA
NASO UJALTA UJO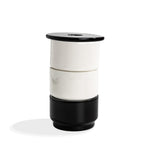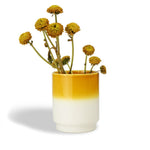 Please wash before using.

We recommend all pieces are washed by hand with water and soap, well rinsed and allowed to air dry. To maintain the integrity of the pieces (i.e., colour, glaze) we do not recommend the dishwasher.

Nonetheless, we do it at home (microwave included)! And the marks in the glaze that appear do not affect the use of the piece over time.
---
Cork
---
KAFO KRESTO
ORGANIZI VARMO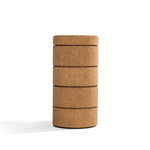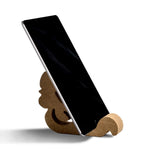 All products are stain-proof.
Please clean with humid cloth.
---
Furniture
---
SNURO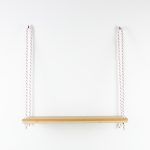 ---
Lighting
---
KAPSULO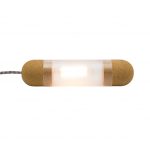 LED E14 bulb, 40W max, 220-240V, 50Hz
---
---
MANTU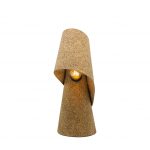 ---
Metal
---
NUKSO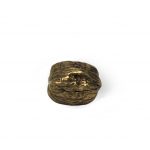 Hold Nukso in your hands and crush it against the walnut you want to break. Not enough strength? Use it as a hammer

Please beware that brass tends to darken with time so if you want it shiny and golden, you'll need to rub it like Aladdin's lamp