Services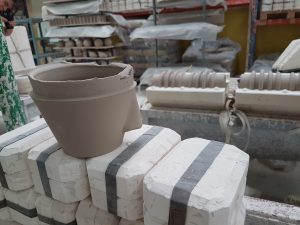 Wanting to produce in Portugal? We can help!
Producing in Portugal for the first time can be challenging! The best way to do it is by having a local spokesperson by your side.

We can help your business, from pre-production to packaging, ensuring quality control throughout the entire process.

We ensure all your production needs (material, productive capacity, deadlines, quality) are taken care of and will take care of your products as if they were ours.

We would love to be your local trustee. Feel free to share your briefing with us to get a preliminary quote.